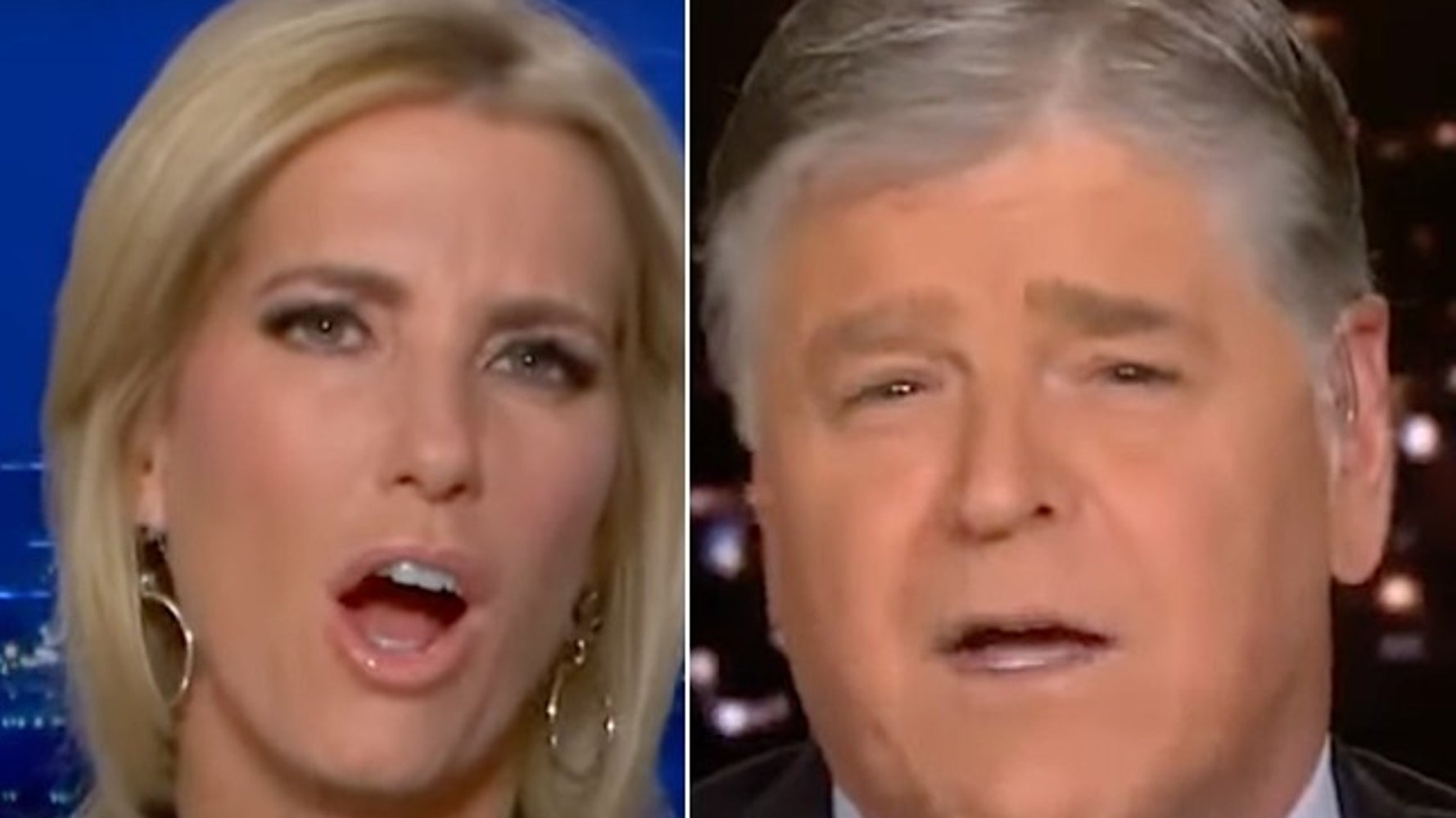 Halloween is more than two weeks off and Thanksgiving still six weeks away, but Fox News has pushed the calendar forward to the annual War on Christmas campaign, giving the latest attacks on President Joe Biden an extra early-season twist.
The Recount put some of the right-wing network's coverage to music more appropriate for a Halloween cooler:
The off-season Christmas shoutouts continued into the evening, with both Sean Hannity and Laura Ingraham making "Grinch" references on their shows and casting Biden in the role of Dr. seuss. They Claimed Biden Threatened to Steal Christmas Because of Global supply chain issues related to the coronavirus pandemic, which can lead to holiday shortages in important items such as toys and higher prices.
Obviously, the network missed the "How The Grinch Stole Christmas" message. Although the Grinch steals all the gifts from the Who's, Christmas comes anyway – the lesson is that the holiday isn't about merchandise.
'Maybe Christmas,' he thought, 'not from a shop,' reads a line from Dr. Seuss classic while the Grinch has his heart-changing realization.
In the Fox News version, Christmas is all about what's available in stores.
On Wednesday, Biden announced steps to increase capacity at major ports and major retailers engaged, such as Walmart and Target, to alleviate the supply shortage and get goods on the shelves for holiday consumers. Fox News went straight into full War on Christmas mode.
The conservative network's messages were in step with Republicans when the House GOP tweeted a similar attack on Biden on Wednesday, complete with an awkward typo:
Twitter users mocked both Fox News and the Republican Party for their War on Christmas rhetoric months before the actual holiday: